Watching through the last minutes of 'The Office' as I lay on my bed duvet over my head creating a cinematic illusion for myself because somehow I think that's my version of chilling with Netflix. The cast mentions are scrolling through the screen now and the worry to find another perfect binge worthy show is starting to dawn on me, every series I had seen up until 'The Office' had been a hit back to back (Big Bang Theory, Good Girls, On My Block) and it's keen that I follow this pattern, right?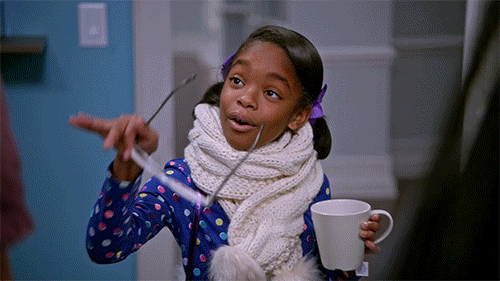 My instincts to predict if any of these recommended series appeals to me, my time and most importantly a "pattern" contender is failing at this point. One more swipe to the right and there's 'Glee', immediately I get a rush of nostalgia, this is about to be my teenage years on play. It's not "the show" but I'm ready to sacrifice pattern for memories. Two episodes in and I'm thinking as to why bullying your classmates is such a big thing in high schools in America, to get bullied by your classmates in Nigeria you have to be really slow and even at that, it's almost impossible. Although, seniors did not fail to rise to this occasion, if you went to a boarding school in Nigeria then I know for a fact that you can relate.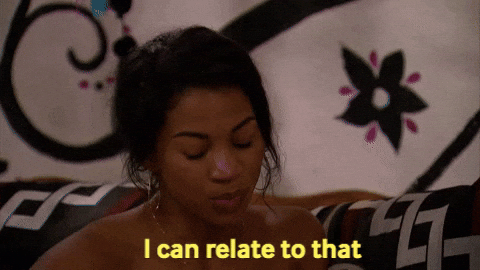 At first, when I would share my boarding school tale of bullying with people it was so that I could appear like one tough girl and feeling like if I could go through that then nothing is scary anymore but now that I deep it I'm scarred fam!
You know what? Grab some popcorn or something chilled and let's dive into the horror that was my boarding school.
My school hostel was built with some sort of demarcation where there's the junior (Jss1-3) and senior's (Sss1-3) corridor, which meant on the juniors corridor the "most senior" would be the jss3. Now, at this time as a fresh jss1 student, I was in a room with two other jss1s, a jss2 and a jss3 student. It had to be the ecstasy of being the highest senior on the corridor or just pure evil because the jss3 student was moving mad. She would have us take turns in fetching her bathwater, take it to the bathroom and while she had her bath someone would hold her towel, another person her sponge case, someone else a touch light if the need was required even when the need was not required you had to be there and the craziest of all was that we also followed her to the toilet holding the tissue while she was pooping. What in the modern slavery did she put us through, imagine her audacity.
I actually need to take a minute to look for her on social media
You would wonder why we never reported this, but the bitter truth with boarding school is that it only puts you into more trouble. Many times I would cry to my dad about changing to a day student but when the 'why' came I just couldn't give a reason. A senior asked us once "what would you gain if you report?" A change in situations? I mean isn't that the point? But my dears we stood there looking like the top of sliced bread.
As seniors when you needed a junior student to run errands, you come out to the corridor and yell "one ju" and just as the phrase calls out "one" but God forbid you don't all run out and you're caught chilling in your room. On this Saturday afternoon, my friends and I were relaxing and gisting away as we heard the shout, "one ju" on weekends are the deadliest because it's about to be a menial task, one of us suggested that we hid in our lockers and we are all jumped on the idea.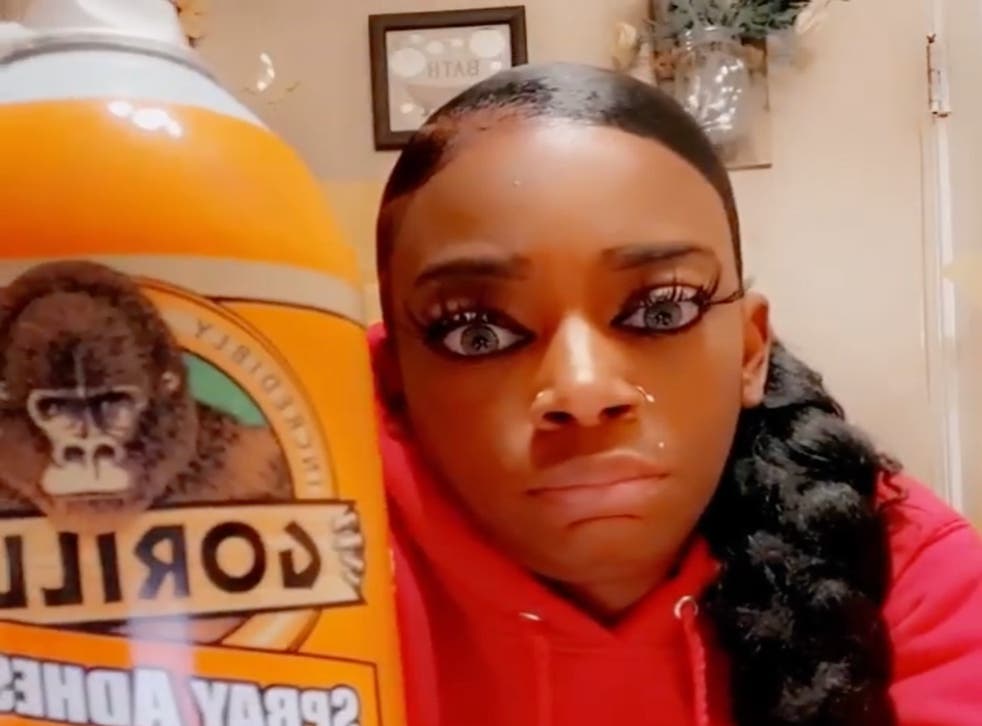 While I sat in my locker, I could hear other locker doors opening with speed and bam I was face to face with the senior, as I got down and looked over to where my friends were I could feel the fear of everyone on my skin. We knew our punishment was going to be crazy but it wasn't what we expected. She matched us to her room, told us to each lay under the bunks with rat poo scattered around and she started belting the hell out of us, when that was over I came out with a swollen ear, it didn't end there she had us fetch water for all her roommates.
Visiting days was another circus of menace, these seniors would gather themselves by the entrance of the hostel, and there is no walking by without them having a go at the goodies brought for you they would legit point at the things they want, but you've had a mental craving for this day and this particular thing yet you have to decide if it's going to be the 5 minutes enjoyment of this snack or the long-suffering. What do you think we chose? Or is it those times when seniors would lie that some random thing got stolen from them say noodles or sardine and we would be asked to each bring that specific thing and submit it to their room, where would I find sardine at 9:30 in the night? Nothing to show, and that's on 'to God be the glory' for you.
You know, every time I reminisce on these moments I find it hard to believe that most of these "seniors" were just between the ages of 14-17 and they had such evil hearts with confidence. On the highest key, we were scared of seniors than we did teachers because teachers tend to turn a blind eye to the maltreatments sometimes they even encourage it, how do you let one student get away with slapping the other one just because they were talking during prep class or asking them to lie down flat on concretes or crawling around the auditorium or some crazy stunts because they are in a few classes ahead of the other person. In my opinion, all this just boils down to the nonsense respect entitlement we carry on our heads in Nigeria, nobody should be allowed to be hitting anyone all in the name of trying to stay relevant, there were even cases where teachers would bring junior students to the seniors for them to get beaten.
When I hear people say "they did it to me so I have to do it back" No! You are a devil dear. Boarding school is the ghetto, all that talk of "it builds a child to become independent" is all rat ass. 1/10 I do not recommend.
Boarding school students in the house, did you ever get bullied? Or where you team "school daughter/son, nobody can touch me"?
You might also like